Adelaide - Australien
Besøg os "Down Under"
---
I 2007 gik Damgaard-familien bag A Hereford Beefstouw sammen med de to australske farmere, Tim og Sarah Burvill om at købe en farm i det sydøstlige Australien. Målet var at forsyne de danske A Hereford Beefstouw-restauranter med det allerbedste Hereford-kød. Det varede ikke længe, før de to samarbejdspartnere blev enige om, at Adelaide ville være det ideelle sted for den første australske A Hereford Beefstouw-restaurant. Det skulle dog vise sig at være svært at finde den rette bygning til restauranten. Det lykkedes langt om længe, da et smukt gammelt restaureret hus fra 1850′erne blev sat til salg. Så i september måned 2011 slog vores første restaurant i Australien dørene op.
Restauranten er indrettet efter samme fremgangsmåde, som de øvrige A Hereford Beefstouw-restauranter, hvor kunst, design, atmosfære og fremfor alt mad og vin af bedste kvalitet er i højsæde. Gode, friske råvarer, stilfuldt interiør og optimal betjening har været centrale begreber, siden den første restaurant slog dørene op for mere end 40 år siden.
Reservér dit bord nu, og besøg A Hereford Beefstouw i Adelaide - Australien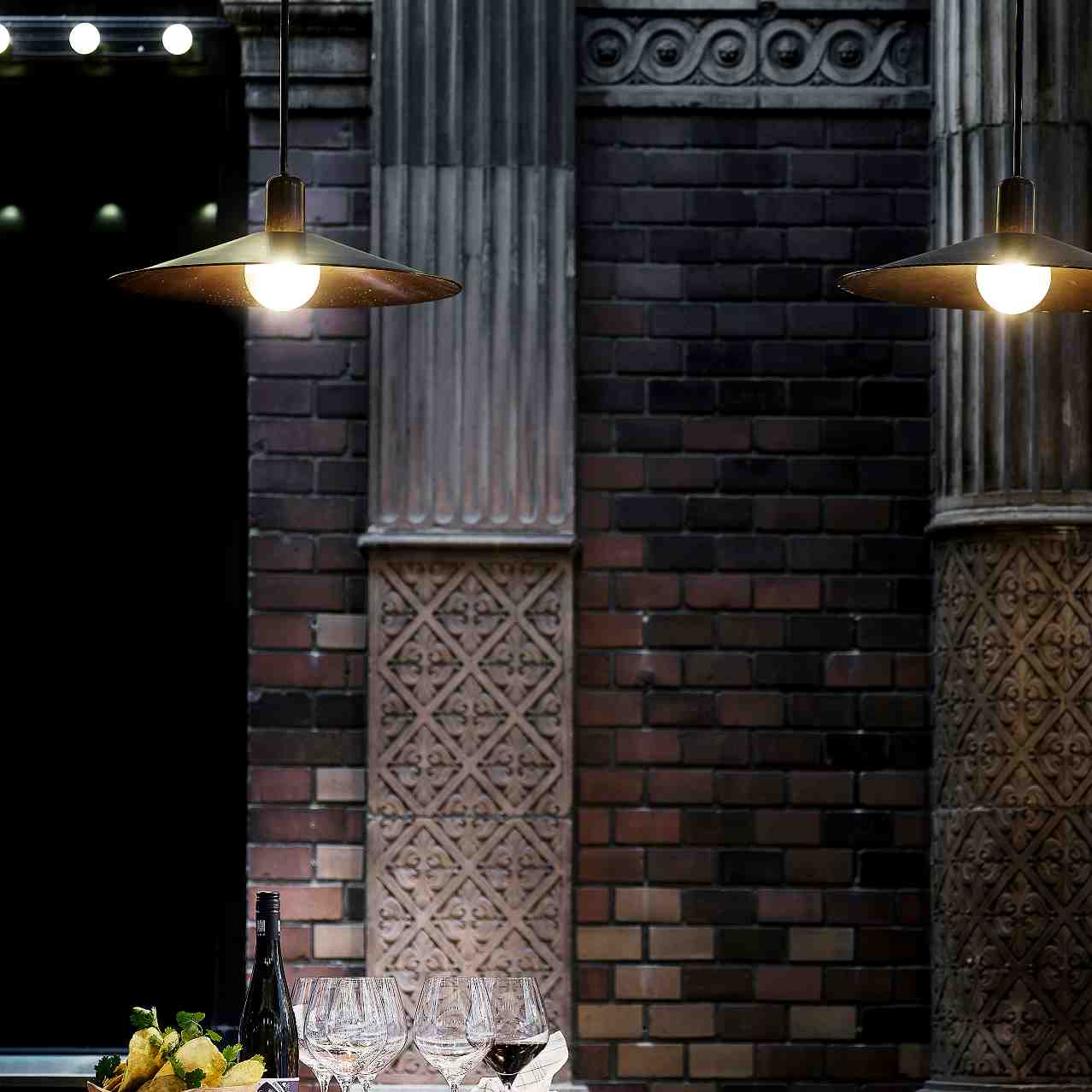 En helt unik vinhistorie
---
Vin er vores passion og en essentiel del af et måltid på A Hereford Beefstouw. Vi gør en dyd ud af at sammensætte et vinkort, der ikke alene komplementerer vores retter, men som samtidig er en smagsoplevelse i sig selv. Her kan du se vores udvalg af vine, som vi serverer i restauranterne.

Se vinkort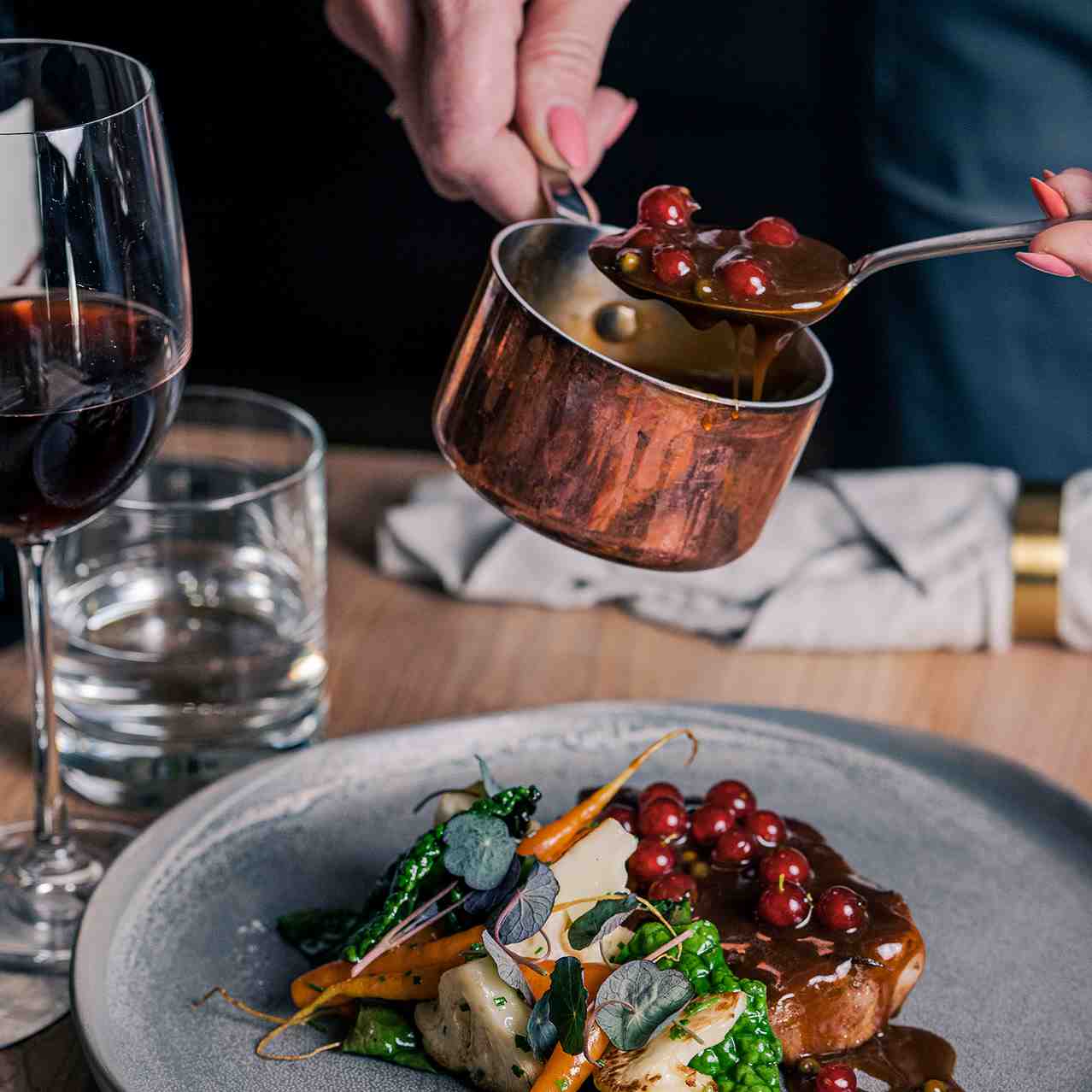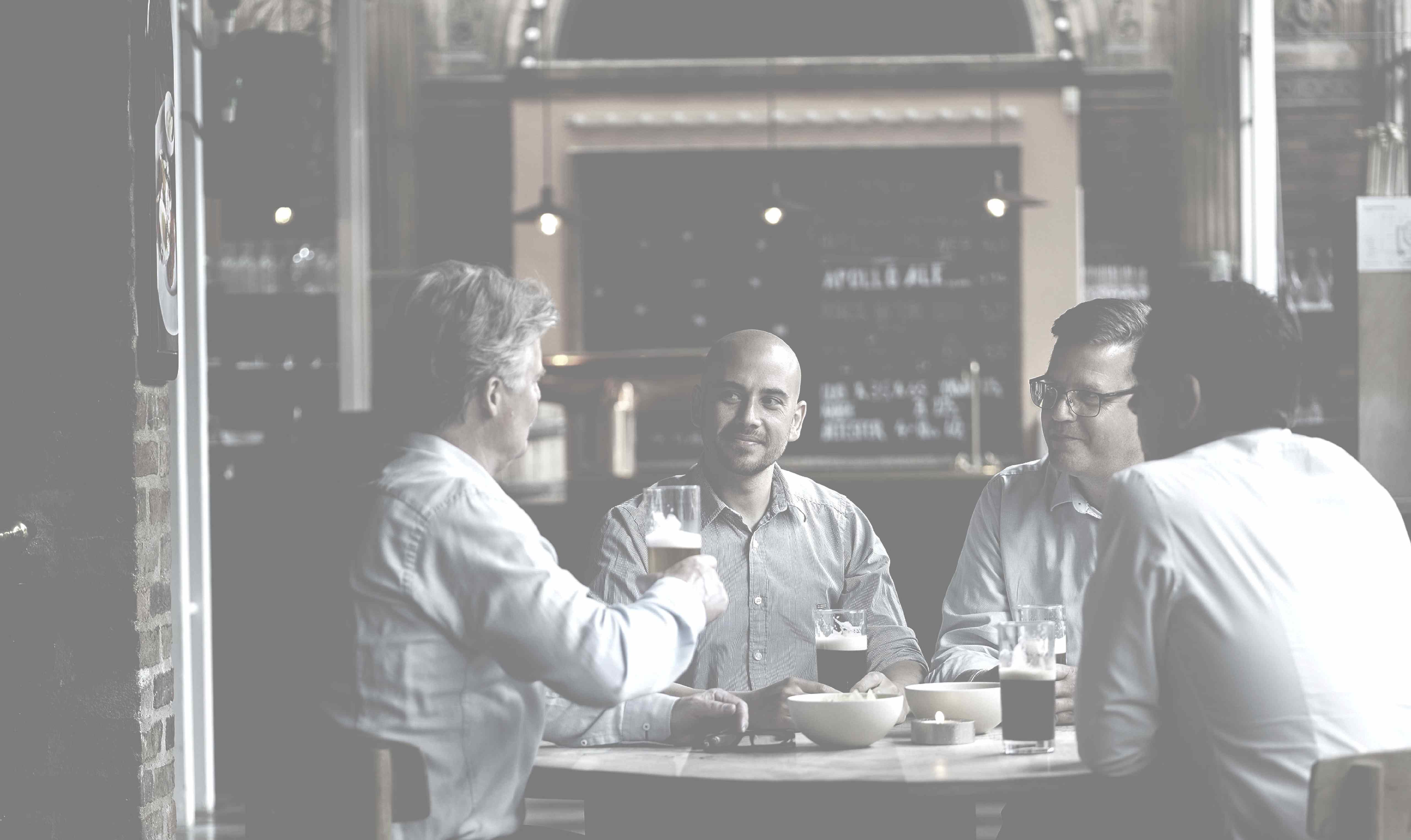 Kontakt Adelaide - Australien
---
Her er der mulighed for at kontakte A Hereford Beefstouw i Adelaide. Henvendelser vil kun blive læst på hverdage inden for almindelig åbningstid.
For bordbestilling benyt venligst Book Bord eller ring på (+61) 8 8232 6868.
Adelaide, Australien
A Hereford Beefstouw

Åbningstider:
Mandag - tirsdag:
17.30 - 22.30
Onsdag - fredag:
11.30 - 22.30
Lørdag - søndag:
17.30 - 22.30

A Hereford Beefstouw
143 Hutt Street
Adelaide SA 5000
Australien
T. (+61) 8 8232 6868