Adelaide - Australia
Visit us "Down Under"
---
In 1971, the first A Hereford Beefstouw restaurant was established by the Damgaard family near the town of Herning in central Denmark. Over the last 40 years, A Hereford Beefstouw has grown to become the most well known and respected steak house in Denmark, having sold millions of steaks since its inception.
In 2007, the Damgaard family joined together with Australian farmers Tim and Sarah Burvill to buy a farm near Lucindale in the lower south east of SA, with the purpose of supplying the A Hereford Beefstouw restaurants in Europe with the best Hereford beef. It did not take long for this joint venture, aptly named South Australian Cattle Co., to decide that Adelaide would be the perfect city for the first Australian restaurant. But finding the right location proved to be difficult. The long search was finally over when a beautifully restored 1850′s bluestone building on Hutt Street became available. And so, in September 2011, A Hereford Beefstouw Adelaide opened its doors.
A Hereford Beefstouw has always been famous for its classic Scandinavian design and modern art. The ambience is always modern casual, and the core value of the business has been built around high quality products. From owning our own beef herd, to designing and manufacturing the lights, tables, chairs and knives, you can be assured of our attention to detail. We will guarantee you the best quality Australian beef, cooked to perfection and served in a very special atmosphere.
Now you don't have to travel to Scandinavia to experience A Hereford Beefstouw – we can be found at 143 Hutt Street, Adelaide, South Australia.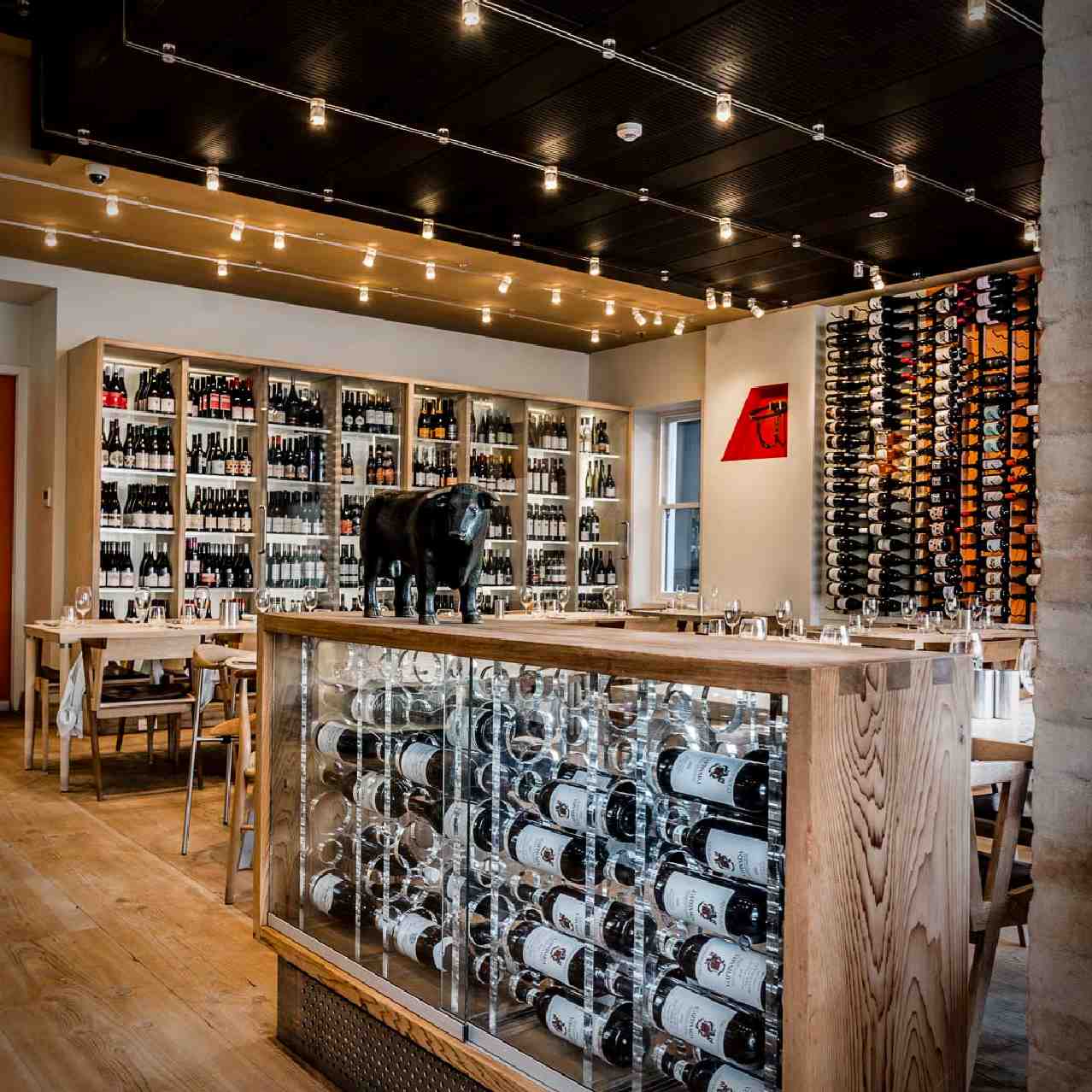 A truly unique wine story
---
Wine is our passion and an essential part of a meal at A Hereford Beefstouw. We take pride in curating a wine list that not only complements our dishes but is also a taste experience in itself. Here you can see our selection of wines that we serve in our restaurant.

See our wine list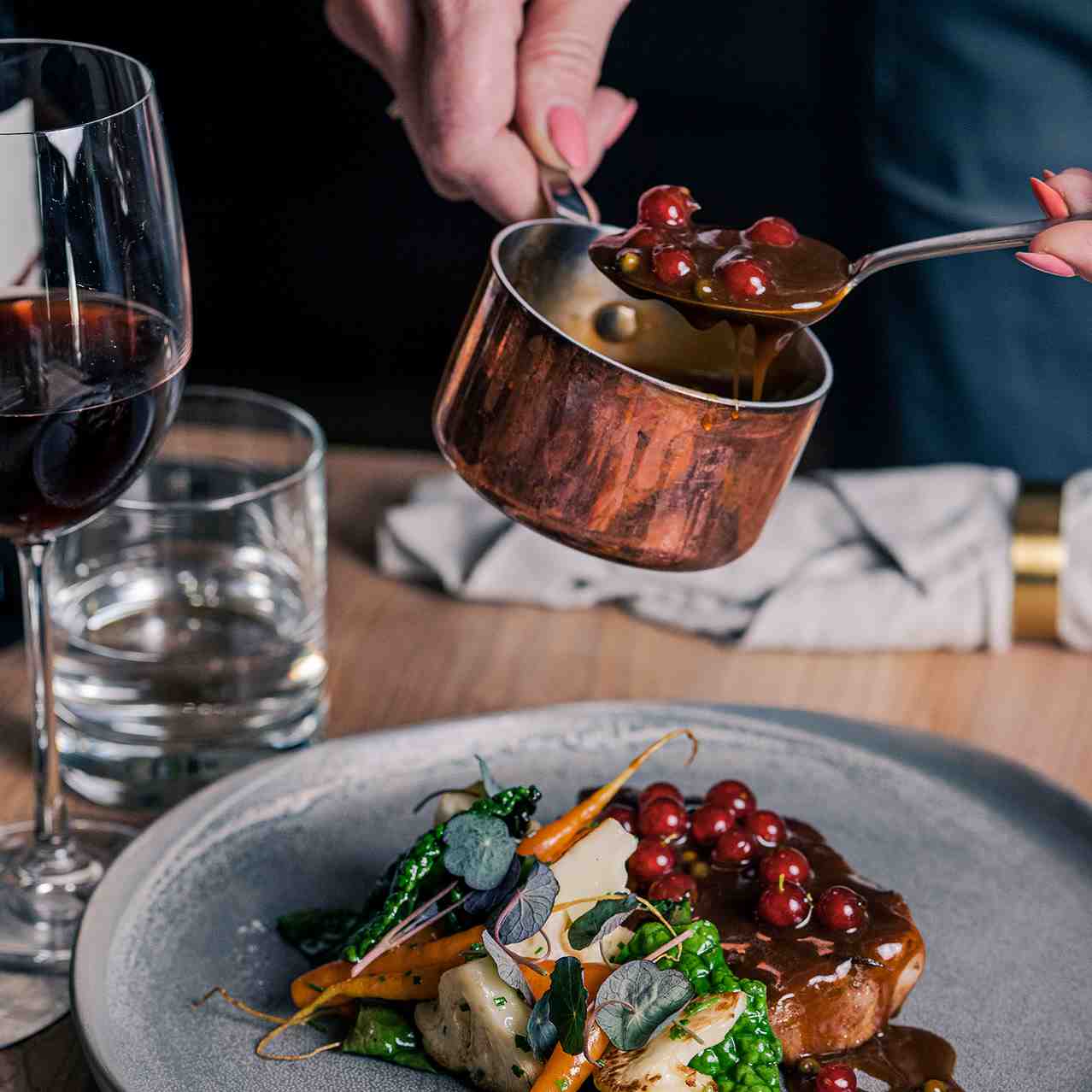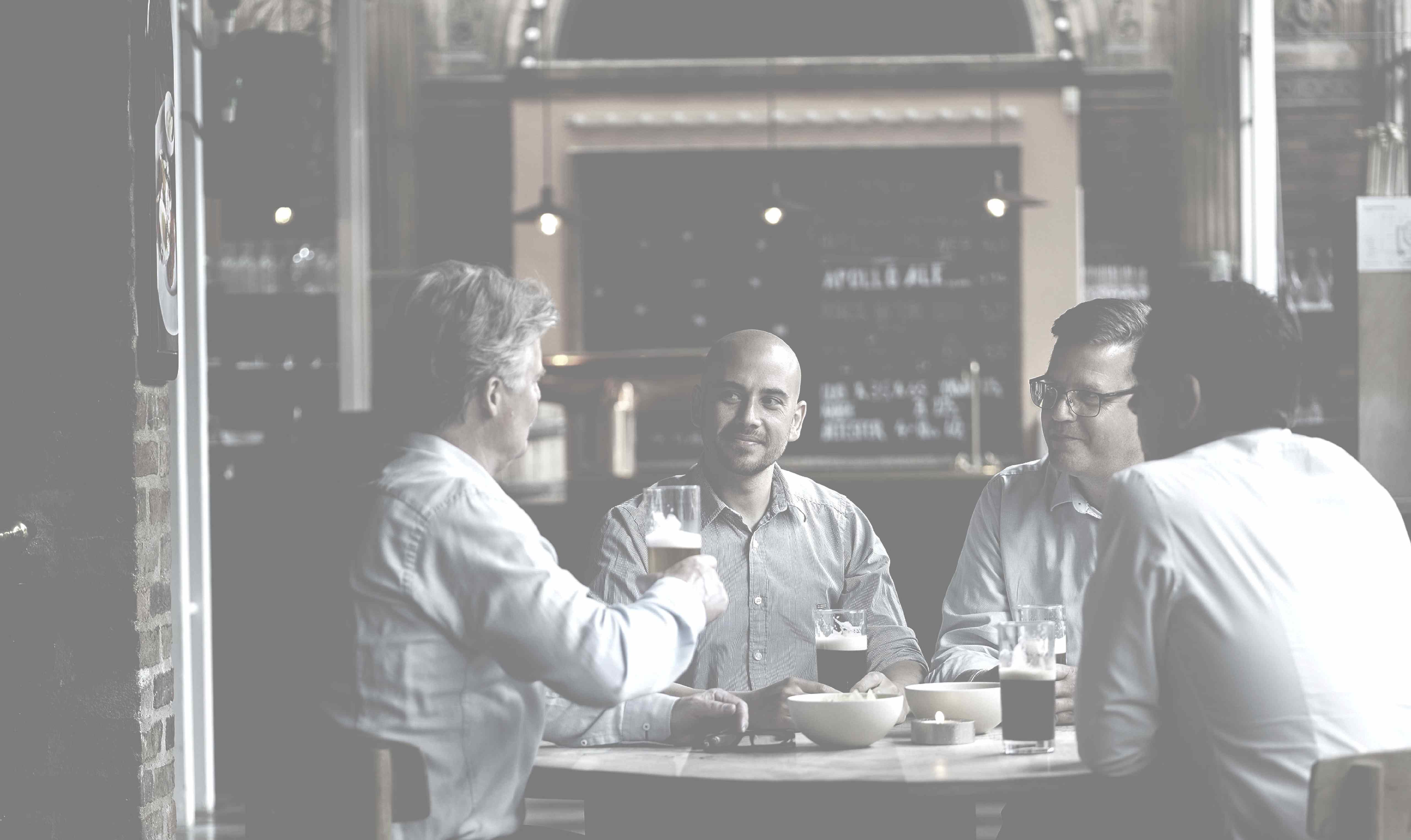 Contakt Adelaide - Australia
---
Here you have the opportunity to contact A Hereford Beefstouw in Adelaide. Inquiries will only be read on weekdays during regular opening hours.
For table reservations, please use Book Table Book a table or call at (+61) 8 8232 6868.
Adelaide, Australia
A Hereford Beefstouw

Opening Hours:
Monday - Tuesday:
5.30pm - 10.30pm
Wednesday - Friday:
11.30am - 10.30pm
Saturday - Sunday:
5.30pm - 10.30pm

A Hereford Beefstouw
143 Hutt Street
Adelaide SA 5000
Australia
T. (+61) 8 8232 6868