PRE-DINNER
---
A glass of bubbly or a cocktail with snacks
125 kr.
Choose between our four cocktails.
STARTER
---
With avocado, lemon, crisp lettuces,
and warm nut vinaigrette.
With Jerusalem artichokes, crisps, lettuces,
and wasabi/pumpkin seed vinaigrette.
(Vegetarian)
Deep-fried scampi with a Madagascan
pepper cream, deep-fried parsley and grilled lemon.
Irish Rock Oysters served with
grilled lemon, tabasco and apple vinaigrette.
Beefstouw tartare
155 kr.
Beef tartare with frisée lettuce,
watercress, and grilled bread.
With scampi soufflée, dill and celeriac.
MAINS
---
FROM THE GRILL
Sirloin, ca. 200 g
275 kr.
South American.
Sirloin, ca. 250 g
395 kr.
Euro Angus.
Ribeye, ca. 300 g
450 kr.
Euro Angus.
Ribeye, ca. 500 g *
795 kr.
Euro Angus.
Ground steak, ca. 200 g
195 kr.
Rump steak, ca. 200 g
275 kr.
Euro Angus.
Tenderloin, ca. 175 g
395 kr.
Tenderloin, ca. 400 g *
795 kr.
T-Bone, ca. 500 g
495 kr.
Would you like to share?
Then we can recommend these cuts, *
which we serve carved.
Iberico pork "Secreto", ca. 250 g
295 kr.
With caramellised garlic and lemon.
Grilled chicken breast
250 kr.
From Hopballe Mølle.
With hazelnut vinaigrette.
With hoisin/yuzu glace.
VEGETARIAN
Grilled vegetables
195 kr.
EXTRA
Seasoned butter with herbs, garlic and capers.
25 kr.
Béarnaise- or pepper sauce
35 kr.
DID YOU KNOW?
---

that the price of your main course includes

seasonal vegetables, potatoes, and French fries for sharing at your table.
- Please ask your waiter.
DESSERT
---
Chocolate cake with ice cream
95 kr.
Lemon Meringue Pie
95 kr.
A Taste of Beefstouw - 3 courses Kr.295,-add

STARTER
Crispy waffle with creamy chicken salad made of confit chicken with apple, celeriac, and herbs.
MAIN
Slow-cooked, glazed beef brisket with a Madagascan pepper sauce with red currants and herbs.
Seasonal sides.
DESSERT
Preserved blackcurrants with blackcurrant mousse, vanilla ice cream, and salted caramel.

295 kr. per person.
Lunch Menu Odenseadd
Friday and Saturday 12noon - 3.30pm

Caesar salad with chicken 155 kr.
Romaine lettuce with caesar dressing, grated parmesan cheese and croutons.
Grilled chicken breast.
Fish & Chips 155 kr.
With tartare sauce and pea purée.
Lunch Steak 195 kr.
Sirloin steak, approx. 200 g. Served with greens and potatoes.
Ground steak on toast 165 kr.
With capers, onions, beetroots, horseradish, and an egg yolk.

EXTRA
Béarnaise or pepper sauce 35 kr.
Seasoned butter 25 kr.
Per person.
You are also welcome to order dishes from our evening menu for lunch.
Our Favourite Menuadd
STARTER
Smoked salmon
With avocado, lemon, crisp lettuce and warm nut vinaigrette.
MAIN
Sirloin steak, Euro Angus beef, approx. 250g
Served with shared side dishes: Seasonal vegetables, potatoes and French fries.
DESSERT
Lemon Meringue Pie
PRICES
All 3 courses kr. 575

Extra:
Seasoned butter kr. 25
Béarnaise or pepper sauce kr. 35
Prices per person

WINE MENU
3 glasses of wine kr. 325

THE WHOLE PACKAGE
A glass of bubbly with snacks
3-Course menu
Wine menu
Coffee with something sweet
kr. 950
Children's Menuadd
(For children under 12 years old.)

Sirloin Steak kr. 89
With French fries and greens.

Ground Steak kr. 74
With French fries and greens.

Grilled Chicken Breast kr. 79
With French fries and remoulade.
Two Sausages with potatoes, ketchup and remoulade kr. 45
Hot Corn on the Cob with cold butter kr. 39
Vanilla Ice Cream with hot chocolate sauce - kr. 32


Christmas Menu 2023add
Served November and December 2023


STARTER
Marinated salmon with a mustard dressing, grilled bread and grilled lemon.
MAIN
Grilled sirloin steak. Served with vegetables and potatoes of the season.
Little gem lettuce with grilled brussel sprouts, cale and cranberries
Roasted Jerusalem artichokes with creamy celeriac, almonds and smoke
Oven-baked small potatoes with browned butter and crispy potato granules
DESSERT
Cherry dessert
Almond cake with preserved cherries, cherry foam, and cherry sorbet.

3 courses: 495 kr. per person.
Add sauce kr. 35 per person
Odense C
A Hereford Beefstouw

Opening hours:
Sunday - Thursday:
Lunch: Closed
Evening: 5pm - 10.30pm
The kitchen closes at 9pm
Friday - Saturday:
Lunch: 12.00 - 15.30
The kitchen closes at 3pm
Evening: 5pm - 10.30pm
The kitchen closes at 9pm

Special closing days:
24th, 25th, 26th, and 31st of December as well as 1st of January.

A Hereford Beefstouw
Vestergade 13
DK-5000 Odense
T. (+45) 66 12 02 22

CVR-nr.: 75148712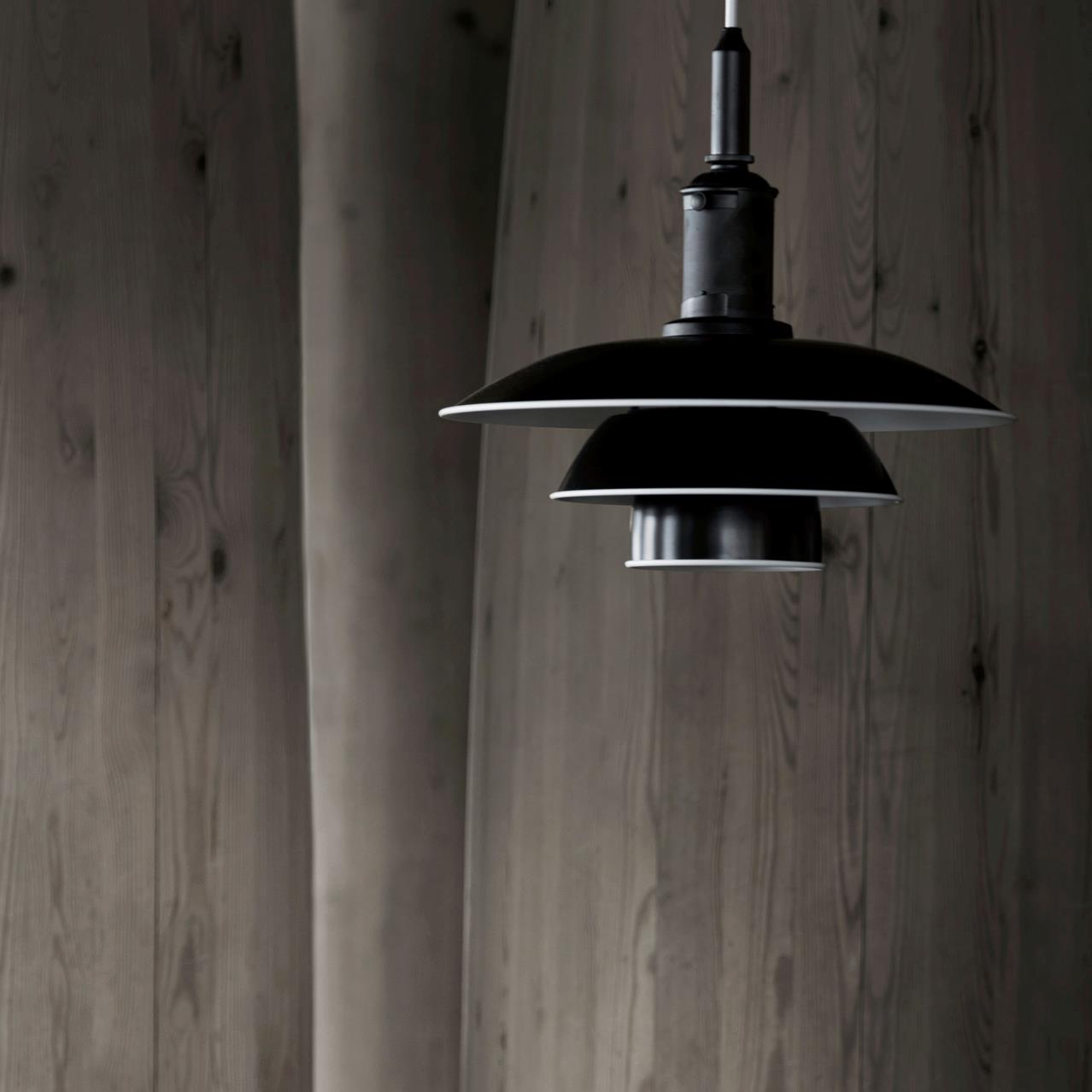 In the heart of H. C. Andersen's city
Settle down at A Hereford Beefstouw on Vestergade 13 in Odense, and indulge your senses with an unparalleled meal. The ambiance at A Hereford Beefstouw in Odense is characterized by decades of meticulous attention to detail. The restaurant has always been run with a sense of coziness and atmosphere, as well as an extraordinary fondness for art. Good connections to one of the city's galleries have over the years made it possible to adorn the restaurant's walls with works by, among others, Niels Nedergaard, Robert Jacobsen, and Claus Bojesen. After a complete renovation in 2000, the now-deceased artist Sven Dalsgaard also helped to color the premises and leave a unique imprint on the restaurant.
Alle priser er inkl. moms og betjening. Vi tager forbehold for ændringer, trykfejl og prisstigninger. Det vil altid være vores menukort i restauranten, der er det gældende.
Firmakort udstedt inden for eller uden for EU, Norge og Island, samt private betalingskort udstedt uden for EU, Norge og Island bliver pålagt et gebyr, hvilket vil fremgå af din kvittering. Gebyrsatsen vil afhænge af typen af betalingskort, og hvor kortet er udstedt.
A HEREFORD BEEFSTOUW
På A Hereford Beefstouw tror vi på kvalitet, æstetik og innovation i alt, hvad vi foretager os. Fra førsteklasses protein og skønne grønne serveringer til den smukke og unikke indretning af vores restauranter stræber vi efter topkvalitet i alle aspekter af spiseoplevelsen.
Vi er ikke bange for at gøre tingene anderledes og ukonventionelt, idet vi henter inspiration fra kunstens rødder for at flytte grænserne for, hvad et steakhouse kan være.